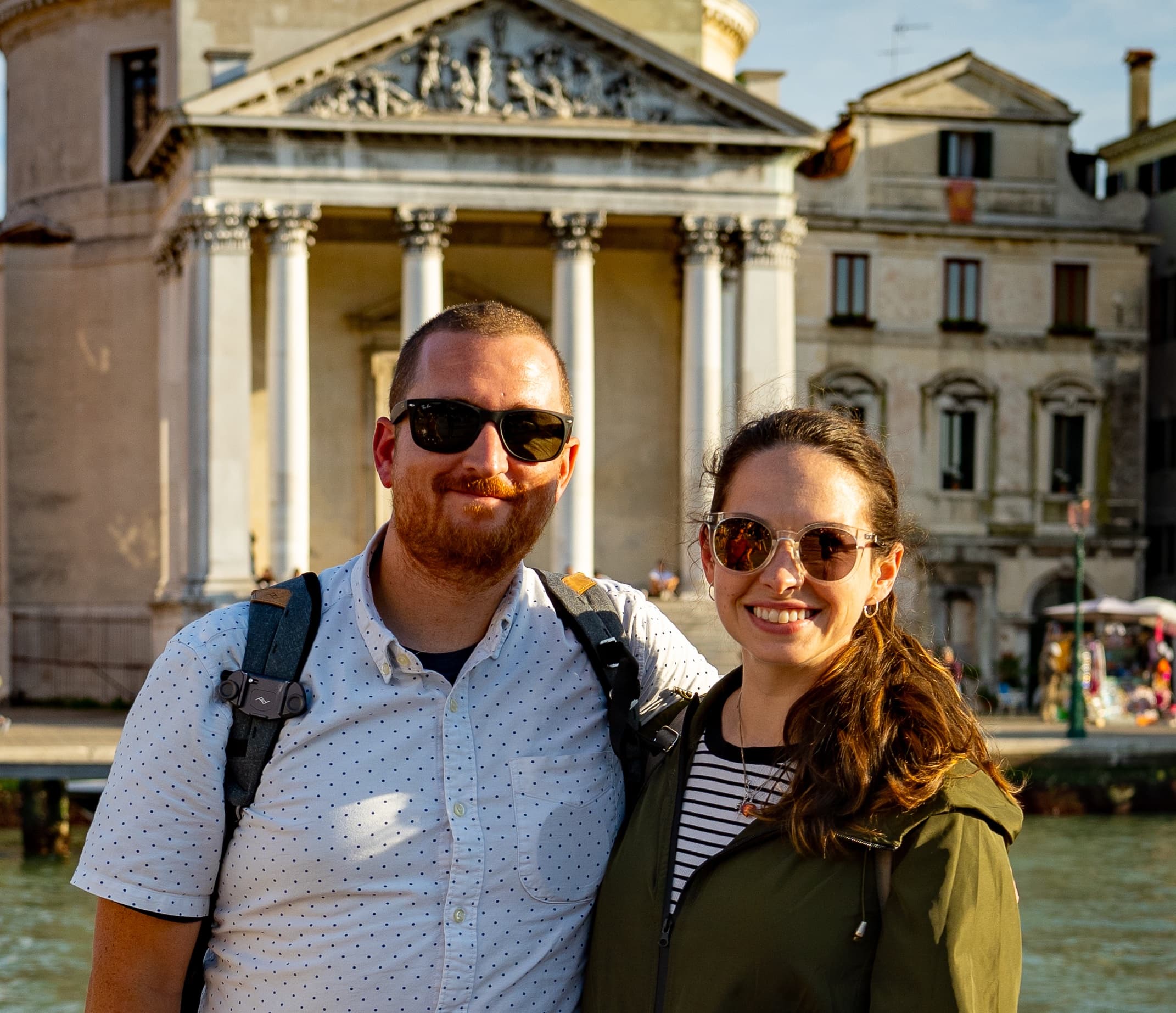 Hi, I'm Jon Bellah. I build things for the web.
I'm a software engineering manager, entrepreneur, speaker, writer, programming teacher, and amateur photographer. I began writing code when I was around 10 years old, starting in the late 90s with Microsoft FrontPage and NotePad. What started as a hobby just building sites about whatever video game I was playing at the time — mostly StarCraft: Brood War — eventually grew into a lifelong passion.
In the decade or so since my hobby turned into a career, I've worked with dozens of companies of all shapes and sizes to help deliver great experiences to their users. Currently I am an Engineering Manager at Endeavor, where I work in an internal incubator — leading a small team focused on building new products.